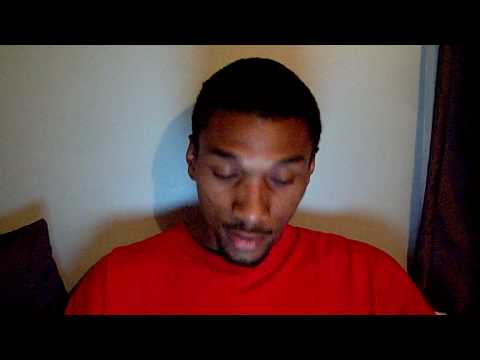 Here are the winners of the Deuce Brand Watch Giveaway.
Steven Rule (Facebook)
Sacred2oo9 (YouTube)
ChaosZeRoH (YouTube)
pmsmrsmoose (Twitter)
iGetHigHHigHeerDayy (YouTube)
itsPR1 (Twitter)
JoJo24L (YouTube)
Scott Reiser (Facebook)
iPhantasy (YouTube)
Vontoxic (Twitter)
Thanks to everyone that participated.  Once the winners have been contacted, please post a picture or video with your Deuce Brand watch.  Don't forget these are available online at the Deuce Brand online site.
Related posts
coded by
nessus