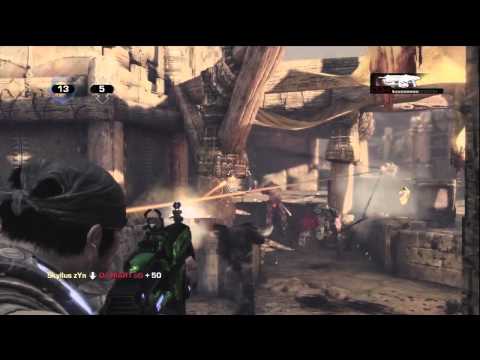 I just released my 11th episode of the Gears of War Lesson Series – this time looking at the starting rifles in Gears of War 3.  With the Hammerburst being very different from its Gears 2 equivalent and the Retro Lancer being a new addition to the series – a lot of players might not know where to start when they first start playing in the Gears of War 3 beta this week.  I tried to suggest a starting weapon for every type of Gears player along with some suggestions on how to get the most out of the weapons.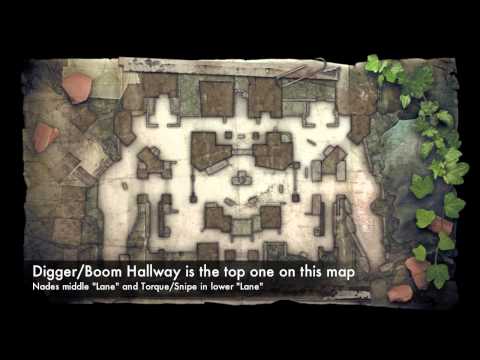 Also posted last week was "Episode 10 – Intro to TDM" which can be found above.  That video outlines a ton of the basics and new features in the Gears of War 3 Beta along with some strats to dominate help dominate in the new-to-Gears gamemode Team Deathmatch.  Control of the power weapons and power positions is key.
In case you missed any of the other Gears lessons videos, I've been uploading them weekly and the full list is below.
Related posts
coded by
nessus