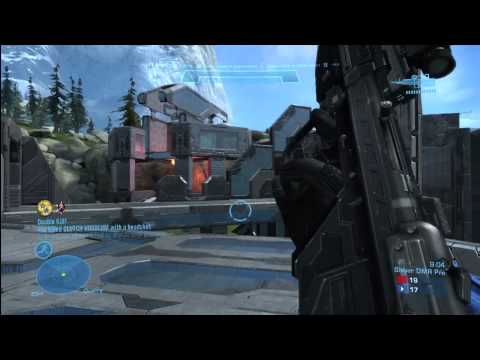 SighFy asked me to check out his Halo Reach gameplay via Twitter earlier today, so I decided to not only check it out, but to post it on the website as well.  He has several nice sniping sequences; one early on in the game and another shortly after his teammate accidentally betrays him with the sniper.
He asked me to tell me what I thought of his gameplay — I think it is pretty good. I don't really consider myself in a position to judge Halo gameplay.  I myself am still improving and learning the mechanics of the game.  Nonetheless I like the sniper work.
You can subscribe to SighFy's YouTube channel here.
Related posts
coded by
nessus