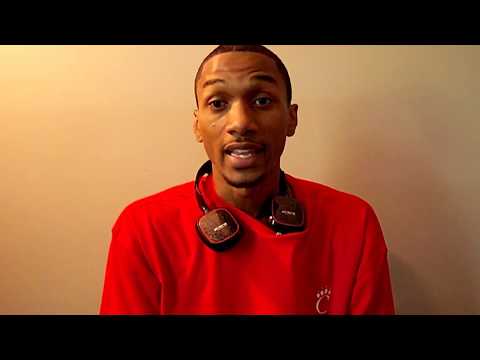 The Video Editing and Design class at the Art Institute in Indianapolis recently worked with me to  make this all possible.  I ventured to Indianapolis about three weeks ago to speak with the class about YouTube and briefly touch on my experiences as a new YouTube Partner, working with other companies on reviews, and why I wanted an introduction or "Bumper" for my videos.
The professor, Heath Benfield has been excellent to work with on this project and I am truly grateful they were able to help out the AmazYn community.  Now it's our obligation to return the favor.  Six of Heath's students accepted my assignment and worked on the project.  I would like each reader of this post to vote on which AmazYn Introduction they like the best and perhaps provide feedback on what you would like or dislike about each intro video.
The videos links are provided below, simply "like" the video on YouTube and if you would like to leave a comment either leave it in the comment section below or within the YouTube comments.
Dave Miller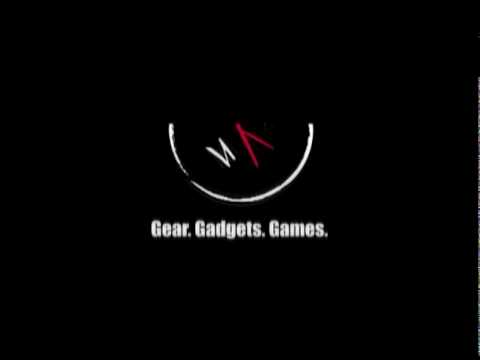 Ian Dillingham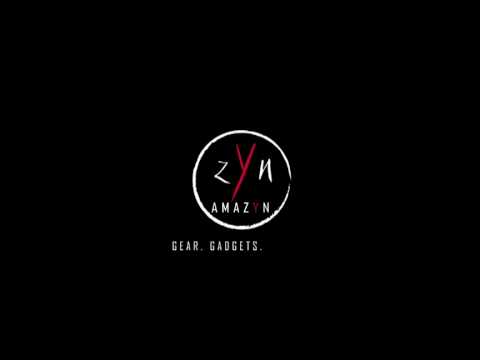 Ken Jones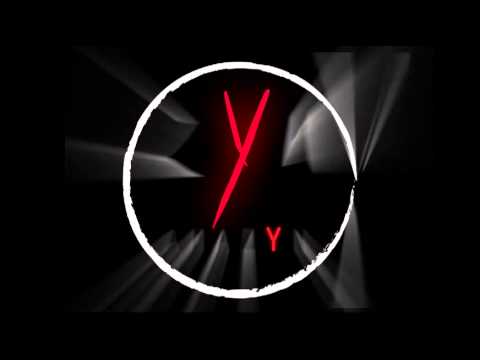 Michael Spear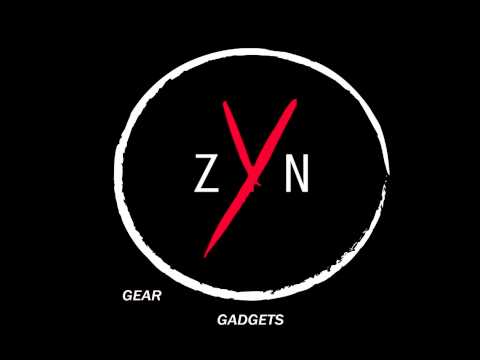 Toni Spatz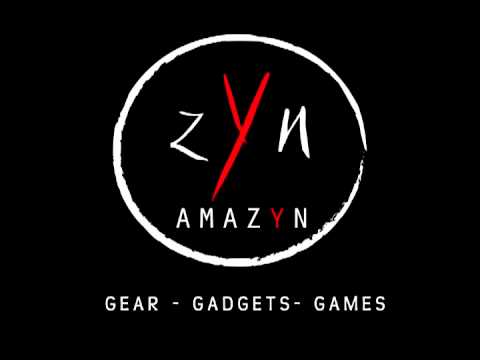 Jim Rodriguez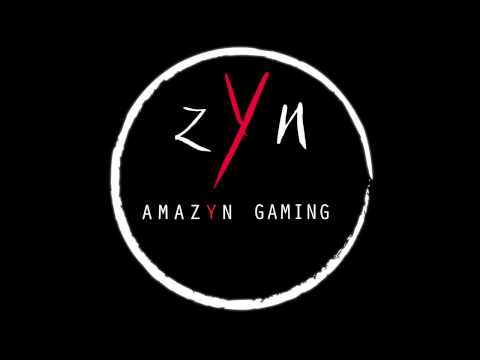 Related posts
coded by
nessus