Yeah, this thing is pretty amazing.  If I brought this somewhere with me and whipped it out people would think I was a magician.  I may not be a magician, but The Airpiano is almost as magical like the iPad.
The Airpiano uses eight infrared sensors that are spread horizontally across the piano in order to let you play a few different notes depending on your hand's vertical position.  The sensors can be programmed to provide up to eight control faders for altering volume, pitch, filters and more.  Custom software houses MIDI mapping and Open Sound Control message assignment placing a soundscape at the spatial command of the player.  In short, your hands and the technology inside this bad boy can play a variety of different sounds.
Creator Omer Yosha vs Theremin: "What makes it so different from a Theremin, besides the technology, is the concept of interaction. Playing a Theremin is hard to learn since every slight movement of the hand changes the pitch/volume of the generated sound. It also lacks visual feedback. The idea of the Airpiano is to keep things as simple as possible in order to achieve full control over the instrument."
Award winning musician Jo Hamilton is using a prototype in her live performances (check the video below).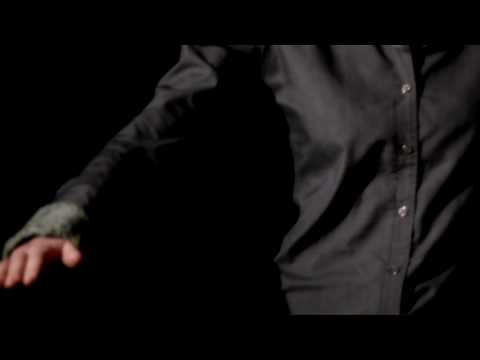 Source: Gizmag
Related posts
coded by
nessus