The Astro A30 Cross Gaming headset recently landed at my front door, as you can see Colin (Skyllus) does the honors of unboxing the precious headset.    The official review will be available in a few days, but my initial impressions are fairly positive.   The headset is super lightweight compared to the Astro A40s with a noticeably smaller earphone design.  The outside of the headphones are closed so you hear quite a bit less outside noise than with the A40s.  The boom mic is only on the left side and is not interchangeable like the A40s. There is still a quick disconnect cable and the ability to customize your Astro tags is still in tact although the A30s tags are much thinner.
Another major change is the carrying case's design.  The interior of the case has been revamped to more securely hold both your wires and headphones.   There is a small pouch/pocket inside of the carrying case and the headphones now have place holders for the earphones and top band –  two very nice additions that are missing from the original casing for the Astro A40s.  Take a look at our video unboxing of the Astro A30s!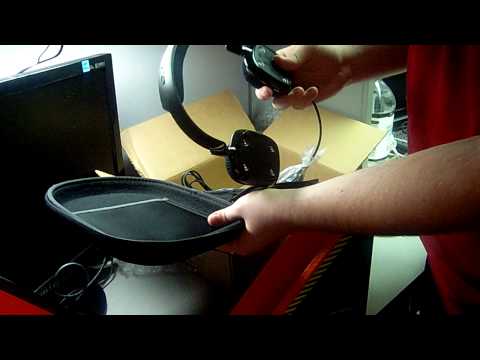 Headset available for 149.95.  Full Audio System available for 229.95.
Related posts
coded by
nessus