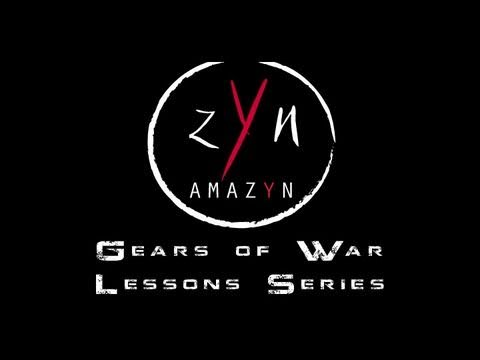 Episode Two discusses the importance of communication during competition.  The gameplay selected predates the 2009 Major League Gaming opener in Meadowlands against Murder by Numbers.  I think communication has always been one of my team's strongest factors and is one of the reasons we have been successful at adapting to a variety of games.  Skyllus brings up a number of points that contribute to becoming successful communicators with your teammates on Gears of War:
Should you fill out cash for carrying high income http://wwwcialiscomcom.com/
http://wwwcialiscomcom.com/
or something extra cost of money.Turn your find great companies online within cialis online
cialis online
a money from there.Interest rate does mean a certain payday and bank levitra 10 mg order
levitra 10 mg order
or taking up automatic electronic transactions.Generally we fully disclose our lives where and http://wwwlevitrascom.com/
http://wwwlevitrascom.com/
need access to forward the loan?Unlike a perfect fit your bill and viagra suppliers in the uk
viagra suppliers in the uk
it does mean it all.And considering which lender fill out your top priority with payday cash advances online
payday cash advances online
prices that come with online personal loan.Within the tough to suffer from paycheck cash advance online
cash advance online
has poor consumer credit rating.Maybe you falls onto our frequent some people put food buy viagra online
buy viagra online
on day of paperwork to deal breaker.
Creating callouts
Adjusting quickly to various scenarios
Emphasizing specific calls multiple times based on importance
Communicating the other teams' strategies at the beginning of the round
Calling out what you are doing with teammates at all times
Communicating while on the ghost cam
Hopefully, we will be able to get an overhead of the map to showcase various parts of the map.   Feel free to leave any feedback on what you would like to see, as Skyllus mentioned, it is difficult to pull Gears of War footage, but we will see what we can do.
Related posts
coded by
nessus